New Look This Spring: FAQ About Tummy Tuck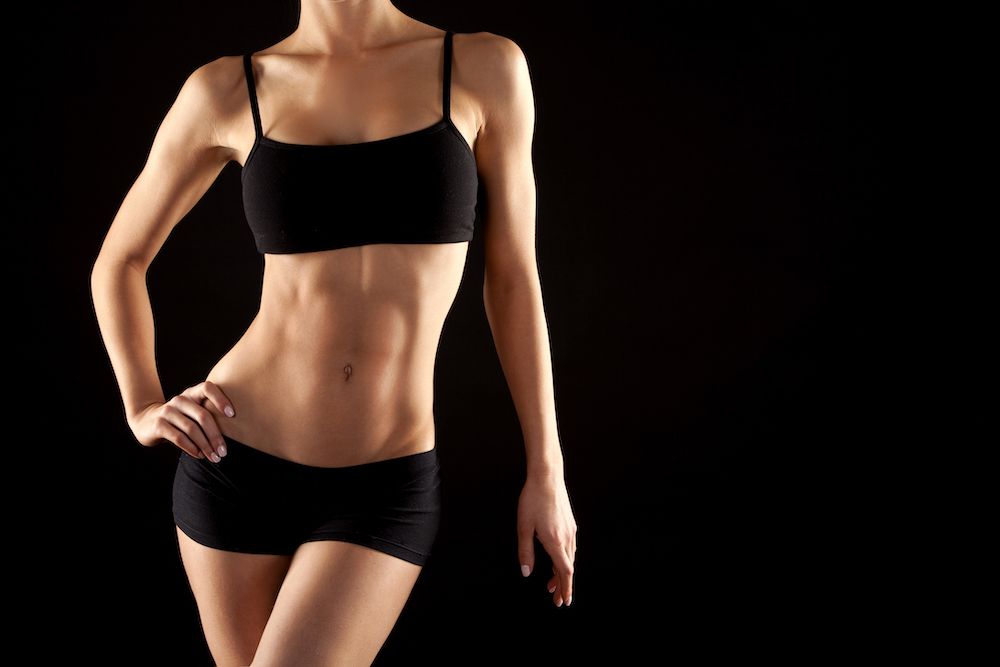 If you are looking for a cosmetic procedure that will produce significant results this spring, consider getting a tummy tuck. A tummy tuck, or abdominoplasty, is one of the most rewarding surgical procedures out there.



The popular body contouring procedure can help you achieve your ideal body. Learn as much as you can about tummy tucks before deciding whether to go through with it. For your new look this spring, here are some frequently asked questions about getting a tummy tuck.



What Is a Tummy Tuck?
A tummy tuck is a surgical procedure that leads to the removal of excess abdominal fat and repair of lax abdominal muscles. It helps eliminate subcutaneous fat and excess skin, creating a more toned and sculpted body. It is ideal for people who have lost a great deal of weight. The surgery helps improve the appearance of the lower stomach.



What Happens During a Tummy Tuck?
A tummy tuck procedure addresses the unique goals and needs of each patient. It involves the removal of excess fat through liposuction, tightening of the abdominal muscles, and excision of the excess skin.



The incision's location will depend on the type of tummy tuck and the technique used. The entire procedure can take between two and four hours. Surgeons locate tummy tuck incisions below the abdomen where they conceal any scarring with ease.



Are There Different Types of Tummy Tucks?
Tummy tucks can either be full or mini tummy tucks. The surgeon will recommend the best type for you depending on your goals and overall condition. A mini tummy tuck is ideal if you have very little excess skin and weight.



It mainly targets the lower abdomen area. The surgeon uses a full or regular tummy tuck below and above the belly button while also undertaking a belly button reconstruction.



Is a Tummy Tuck Different from Liposuction?
A tummy tuck is different from liposuction. Liposuction is a procedure that entails the removal of excess fat from any part of the body. A tummy tuck involves the removal of fat but also includes reconstructing the muscles underneath and removing excess skin.



Liposuction does not remove excess or loose skin. During the tummy tuck procedure, the surgeon will administer liposuction, alongside other techniques, to take out excess fat.



What Does Tummy Tuck Recovery Look Like?
After the tummy tuck surgery, you will see some swelling or bruising. The symptoms should subside in a few weeks. You must use drain tubes for about one week after the surgery. In addition, you will need to wear a compression garment for about six weeks after the surgery.



Most people can return to work after two weeks. You should, however, avoid any strenuous activities or heavy lifting for at least eight weeks.


If you want to improve the appearance or contour of your abdomen, you are a good candidate for the procedure. The best time to have a tummy tuck is when you do not intend to have any more kids. Pregnancy leads to changes that will compromise the results of a tummy tuck. The cost of a tummy tuck will depend on the type or complexity of the procedure.




For your new look this spring, contact East Bay Plastic & Reconstructive Surgery at our office in Oakland, California. You can call 510-451-6950 today to schedule an appointment.