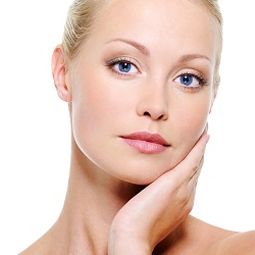 Facelift - San Francisco Facial Rejuvenation
A facelift can take years off of the face, offering a restoration of a patient's youth and beauty. Not only do we provide facelifts, we can also couple them with other facial procedures to achieve more comprehensive facial revitalization.

Along with their facelift, a client can receive procedures like laser skin resurfacing, blepharoplasty surgery, and a chemical peel.

A blepharoplasty can tighten the loose skin of the eyelids, and laser skin resurfacing and chemical peels are able to rejuvenate the appearance of the skin and remove superficial issues.

If you're interested in combining your facelift with another procedure for an even more youthful look, contact us and schedule an informative consultation to learn more. After meeting with board-certified plastic surgeons Doctors Douglas Chin and Glen Lau, you'll have a better understanding of your options.