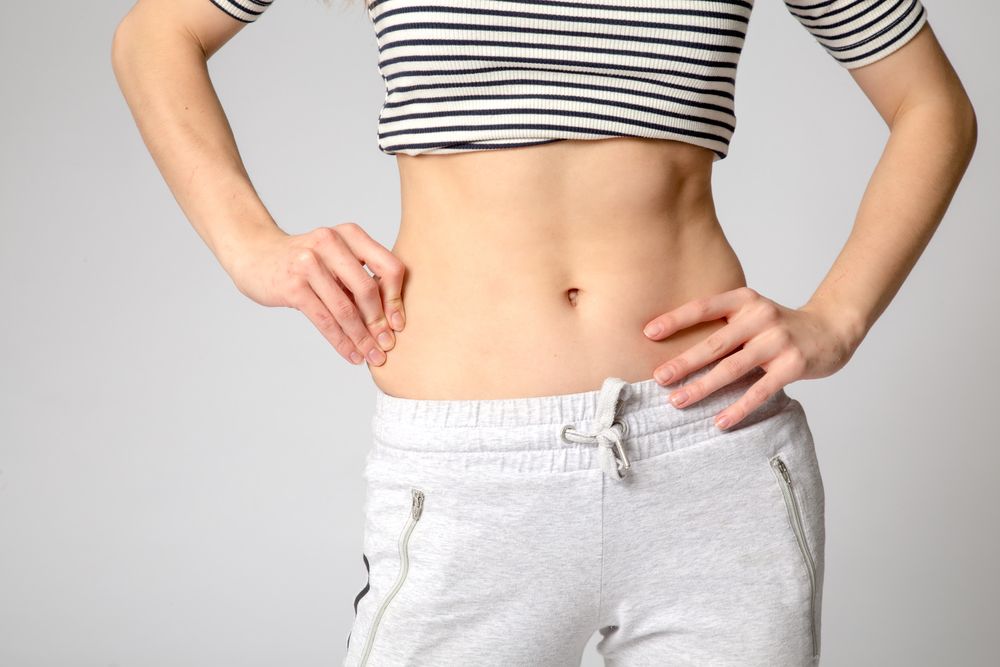 Recovery From a Tummy Tuck
If you are considering a tummy tuck, then you are undoubtedly less than impressed with your mid-section. The stomach is a notoriously hated part of the body thanks to its uncanny ability to accumulate and retain excess fat. Women who have been through pregnancy can have an especially hard time loving their tummy, as the rapid growth and shrinking of the stomach can stretch the skin and muscles beyond repair.
Although diet and exercise can help us to lose weight and tone up, many people find they are left with unsightly loose skin that folds and gathers. When this happens, it can have a serious psychological impact on the patient, causing them to feel unattractive, embarrassed or self-conscious. Many people find that they change the way that they dress purely to deflect attention away from the stomach area.
The only effective way to get rid of the loose skin and tighten up the abdominal area is to have tummy tuck surgery.


What is a tummy tuck?
Also known as abdominoplasty, a tummy tuck is the cosmetic surgery procedure designed to remove excess fat and skin that is present in the stomach area. The remaining skin is then pulled tighter, creating a flatter, more defined and aesthetically-pleasing abdomen.
Tummy tucks are carried out while the patient is under a general anesthetic, meaning that they will not experience any pain during the process, nor will they have any memory of the procedure. The surgery will take anywhere between two and five hours, depending on how much fat and skin needs to be removed.


Recovering from a tummy tuck
Although a tummy tuck is considered to be a very successful and safe procedure, it is a major operation and you can expect a lengthy recovery period. Ensuring that you take the recommended time to recover is essential if you wish to avoid complications and achieve the best possible result from your tummy tuck.


Immediately after surgery
You can expect to need to stay in hospital for a minimum of 48 hours following your surgery. This ensures that you receive the best possible care and attention at the start of your recovery period, and will help you to get the rest that you need.
You will likely be in some discomfort for at least the first few days following the procedure. Dr. Douglas Chin will prescribe you some pain relief medications to help you manage this. You will also be fitted for a compression garment which will help keep your wound stable, reduce swelling and speed up the healing process. This usually should be worn for several weeks while you recover at home.


Further recovery
Ahead of your surgery, you should prepare to take off from work for up to six weeks. Driving should be avoided for a minimum of a fortnight, and you will need to refer to your insurance company to check your policy for post-operative cover. You should also abstain from physical activity for at least six weeks after your surgery. This includes domestic chores, sports and swimming.
Dr. Douglas Chin will give you specific aftercare advice to follow, and you should adhere strictly to the instructions you are given as this will enable you to have a smoother, faster recovery. You will also need to attend regular post-operative check-up appointments with him to ensure that you are healing well and that there are no complications from your surgery.
If you have any further questions about your tummy tuck surgery, please contact our office and our team will be happy to advise you.