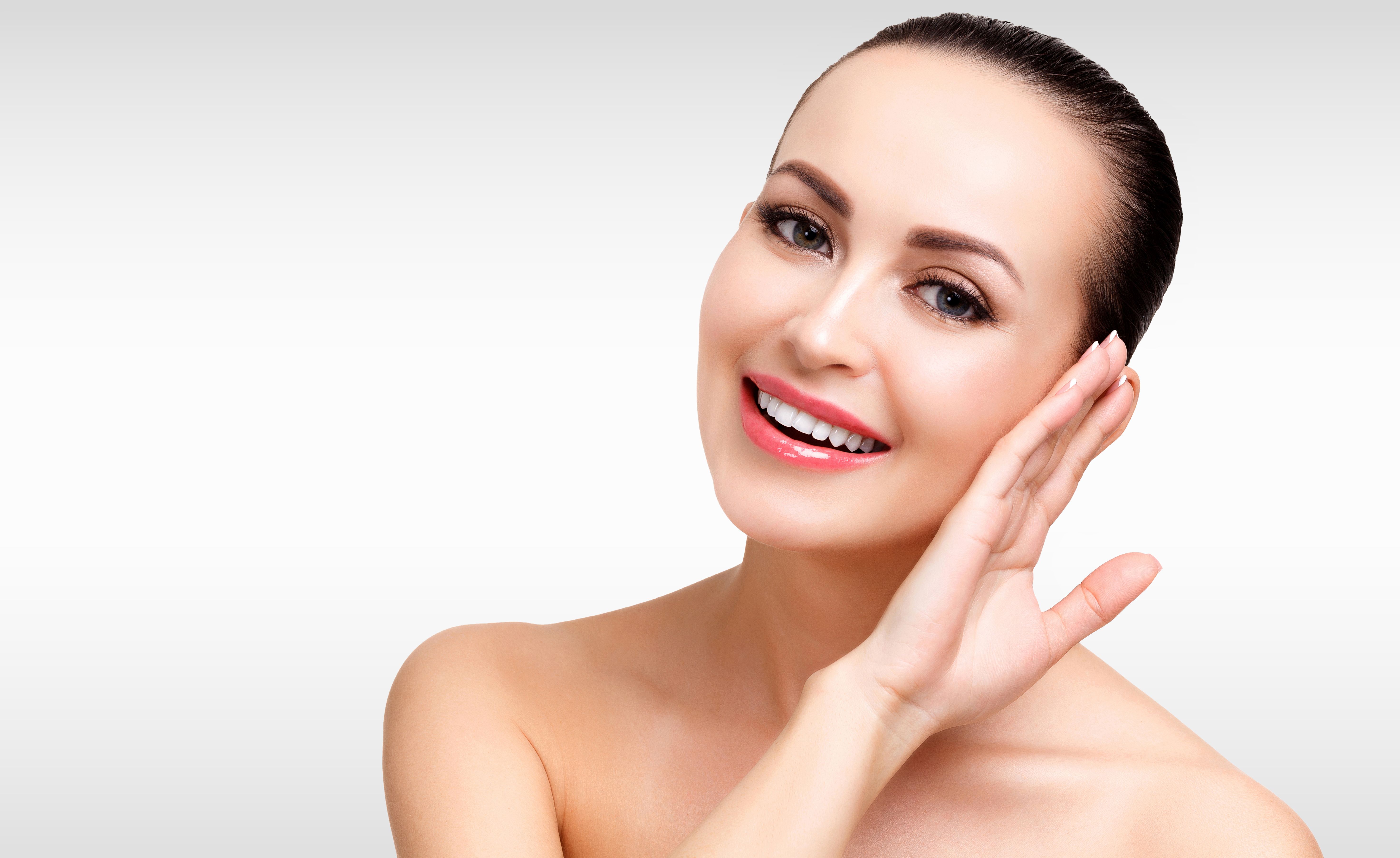 Am I a Candidate for Eyelid (Blepharoplasty) Surgery?
Studies show that the earliest signs of aging usually manifest around the eyes. The eye--or "periorbital" -- region has the thinnest, most fragile skin of your face or body. The periorbital region is therefore especially prone to showing subtle signs of aging. Some people notice that their eyelids are starting to puff up, droop or loosen, making wrinkles more obvious. If you are thinking about resolving such issues through eyelid surgery, here is what you need to know to be eligible for blepharoplasty.

The Right Issues

Plastic surgeons may recommend blepharoplasty if you have the following problems:
Sad or tired-looking eyes because of your puffy upper eyelids.

Loose or extra skin that conceals the true fold of your upper eyelids.

"Crepe paper" or fine wrinkles on your lower eyelids.

Large circles or eye bags under your eyes.

Loose upper eyelids that obstruct your vision.

Frown lines that cause vertical lines between your eyebrows.
Good Health
The results of your blepharoplasty will depend on your state of health. Ideally, you should not have any major health conditions such as clotting problems. Also, you should lead a healthy lifestyle with a regular exercise regimen. A tobacco/nicotine user (such as cigarette smokers) are not ideal candidates for blepharoplasty. Smoking prevents tissues from getting the blood supply they need for recovery. Dr. Chin requires that his patients stop smoking completely prior to any surgery. Doing so can help you recover more quickly and easily and help avoid potential complications.
The Right Age
Plastic surgeons can perform blepharoplasty on patients who are 35 to 75 years old. Lifestyle and genetics greatly influence how your skin looks at a certain age. If you desire a more youthful, wide-eyed, and vibrant appearance, blepharoplasty may be the procedure for you. If you are starting to feel bothered by changes in your face, especially if you are younger than age 40, Dr. Chin may offer less invasive nonsurgical procedures such as laser, energized micro-needling, or injectables such as Botox, Newtox, or filler agents.
Sensible Expectations
One of the keys to any successful surgery is starting off with a set of reasonable goals and expectations from the surgery. This is one reason it is important to see an experienced and certified Plastic & Reconstructive surgeon, such as Dr. Chin. Every blepharoplasty is different, depending on the shape of the eyes, how they balance with the rest of the face, the quality of skin and eyelid tissues, individual healing properties, and genetics. Dr. Chin will be able to evaluate you and completely tailor your surgery (or other treatment) to your goals and individual healing biology.
​​​​​​​

Not all patients who desire a more youthful appearance need surgery. Dr. Chin will be able to tell you if blepharoplasty is right for you or if other less invasive procedures like laser, energized micro-needling, or injections might do the job. Call Dr. Chin's amazing staff at (510) 451-6950 to schedule an appointment or to inquire about seasonal specials and blepharoplasty packages.