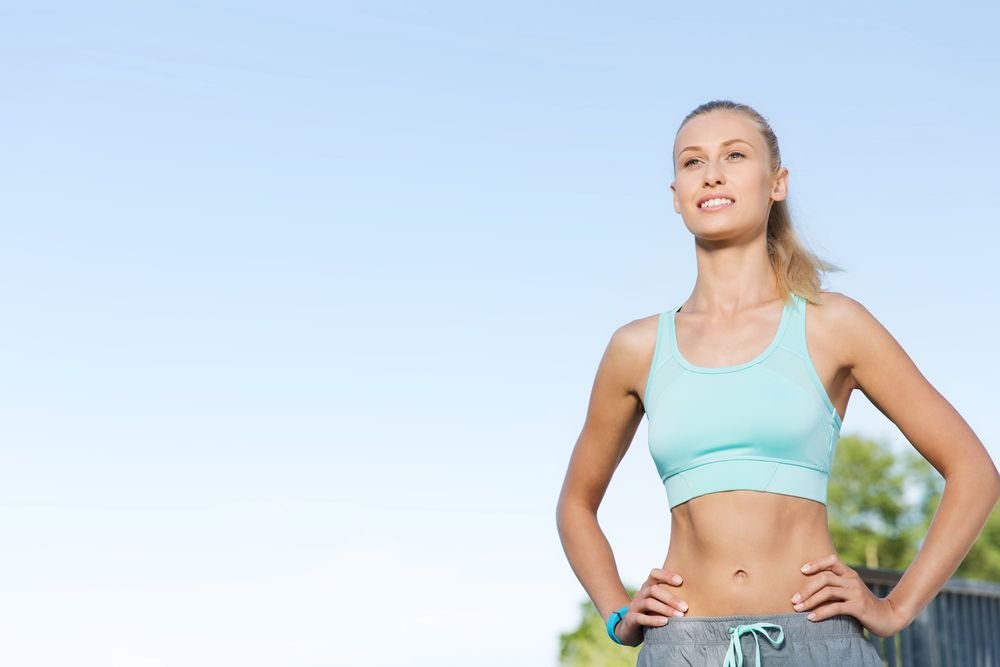 What Should I Expect After A Tummy Tuck?
The abdomen is one of the most commonly cited hated areas of the body and it is easy to see why. When we put weight on, for most of us, those additional pounds gravitate straight towards our midsection where they then become very hard to shift. Pregnancy and childbirth can expedite that problem as for females, their tummy stretches to epic proportions to accommodate their growing child. An unsteady weight can also contribute to the accumulation of excess fat and skin on the abdomen.


Tummy tuck surgery, also known as abdominoplasty, is a fairly common, highly invasive cosmetic surgery procedure that focuses on improving the appearance of the abdomen by removing excess fat and skin and tightening up the underlying muscles. When the procedure is complete, you should benefit from a midsection that is much flatter, with tighter, smoother skin.


You may be unfamiliar with cosmetic surgery procedures but knowing what to expect in the days and weeks after your tummy tuck can help you plan for a smooth, complication-free recovery. This will enable you to get back on your feet as soon as you are able and start enjoying your new, toned silhouette.


What to expect after your tummy tuck surgery
It is important to remember that a tummy tuck is a major surgery and you will need to allow yourself a reasonable amount of time to heal. Trying to force yourself to do things too quickly after your surgery will lead to pain and complications which will hinder your recovery process, causing it to become significantly and putting you out of action for far longer. It could even impact the overall result of your surgery, leaving you feeling less happy than you should about your new shape.


Pain relief and compression garments
Once you have come around from the general anesthetic, you will almost certainly be in some pain and this could for several days. Your surgeon will be able to prescribe medication to help alleviate this discomfort, and it is important that this is taken as directed rather than waiting for the pain to become unbearable. You will also be fitted with a compression garment that looks like a thick bandage. This will be placed around your midsection to support it, reduce the amount of swelling that you experience and hasten the healing process. Your surgeon will tell you exactly how long you will need to wear this, but you should expect to be told to keep your abdomen compressed for at least 2-4 weeks.

You will need to stay in hospital for at least 24 to 48 hours after your surgery. It is important that you do this as professional care can help get your recovery off to the best possible start. If any complications do occur, they are likely to happen during this period. During this time you may notice that your abdomen feels unusually tight. This is completely normal and is made worse by the natural post-operative swelling. Once the swelling subsides, your tummy will start to feel more normal.


Going home
Once you are allowed home, you will be given very strict instructions to follow for the remainder of your recovery period. These are not suggestions, they should be strictly adhered to if you are to continue healing without complications and achieve the result you deserve from your tummy tuck surgery. You can expect to be told to avoid driving for at least 14 days after surgery, and you may need to take around 6 weeks off of work. Your surgeon will be able to advise you when you can return to other activities such as swimming and sports.

If you are planning on tummy tuck surgery and you have further questions about what to expect after your procedure, or if you would like to arrange a consultation to discuss your candidacy, please don't hesitate to contact our offices.