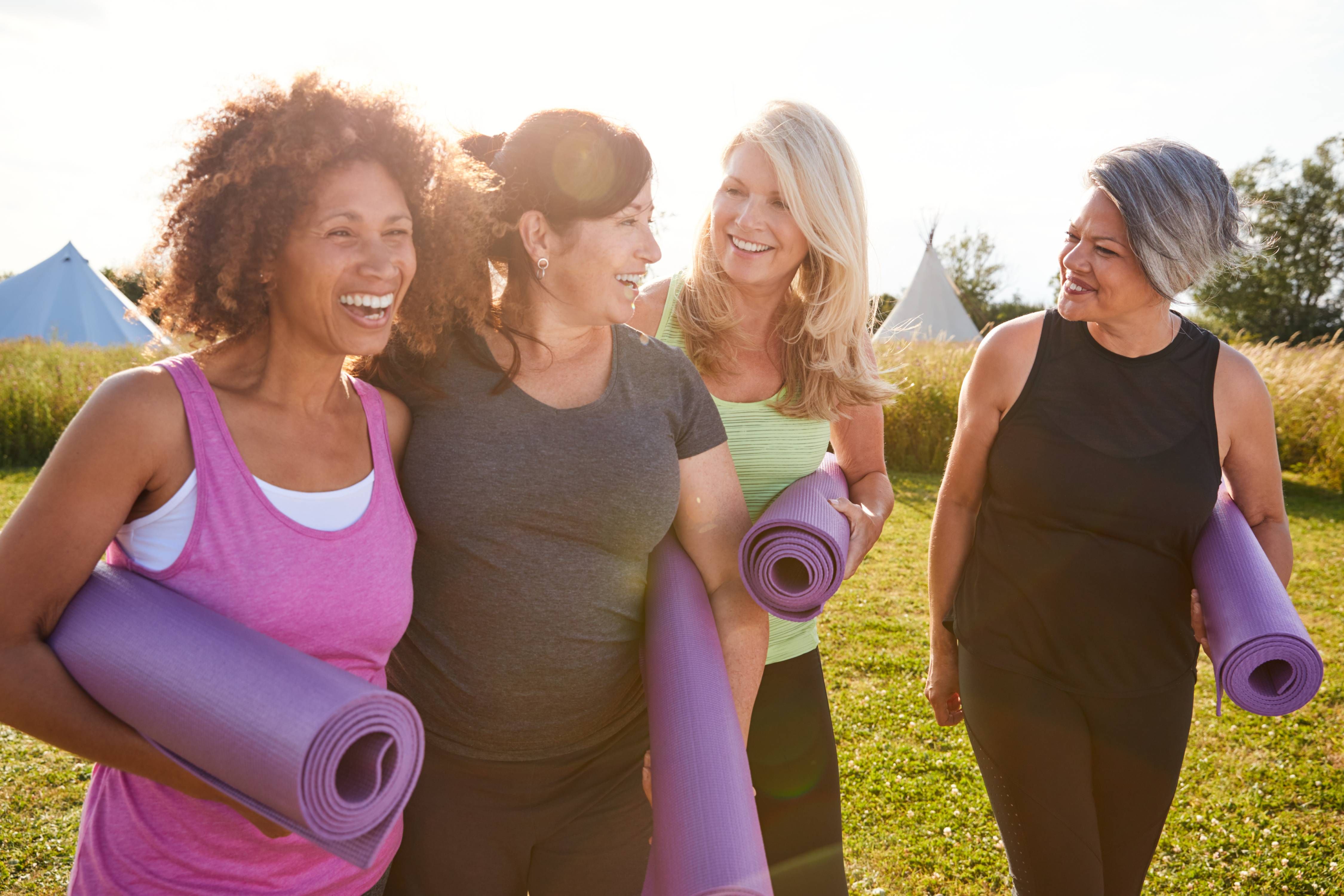 Am I a Candidate for a Breast Revision?
Breast augmentation aims to increase breasts' size. This way, a patient can have fuller, beautiful, youthful breasts. But there are cases when complications occur, which may impact your breasts' final look. The great news is that if your expectations from breast augmentation or any primary procedure are not met, you can opt for another surgery known as breast revision. This additional procedure is designed to improve upon the results of the primary surgery. Here's why you could be a good candidate for breast revision.
Bad Breast Implants
Does having bigger breasts become a hindrance in your day-to-day life? If you realized that you were happier with your body shape before receiving breast implants, you could be the right candidate for breast revision. Maybe you feel that your original breast implants are too small or too big. If you're unhappy with the size or not satisfied with the shape of the implants you received, a breast revision may be a solution. Those who initially had saline breast implants but now want to enjoy the more natural feel of recently re-approved silicone implants can also benefit from breast revision.
Surgical Complications
The safety of breast implants has steadily improved since they were introduced in the 60s. But like any surgical procedure, breast augmentation still carries some risk. Scarring, improper placement of implants, and health conditions not directly related to the breast implant surgery are just a few examples of medical reasons why an implant has to be removed or replaced.
There are several surgical complications that may develop following breast augmentation. These include infection and implant wrinkling, rupture, leakage, or deflation. Another known risk is when there's tightening of the breast implant's scar tissue. When this happens, a patient will have to get the tissue removed or undergo implant removal. Over time, the implant can shift and appear lopsided too. Implant displacement can result in unanticipated shape and asymmetry. Both implants can also rub up against each other.
What to Expect
Like breast augmentation surgery, breast revision is generally performed under the effect of general anesthesia. Duration varies between 30 minutes to a couple of hours. This depends on the specific revision technique you will need. Rest assured that your doctor will brief you on all post-surgery instructions before your operation.
After the breast revision surgery, a patient can expect to resume their routine within a week or two. It usually takes two weeks for bruising to subside and a few weeks for swelling to be gone. So, doctors generally advise patients to avoid all sorts of vigorous activities for at least three weeks.
Are you unhappy with your first breast augmentation or reconstruction surgery? Whether it's due to a bad implant, complication, or a result that you're not satisfied with, our team at East Bay Plastic & Reconstructive Surgery can create a custom treatment plan. We understand that this is a personal procedure with a delicate nature. Call our clinic now in Oakland, California, at (501) 451-6950. This way, we can discuss your needs and preferences to achieve the results you desire.