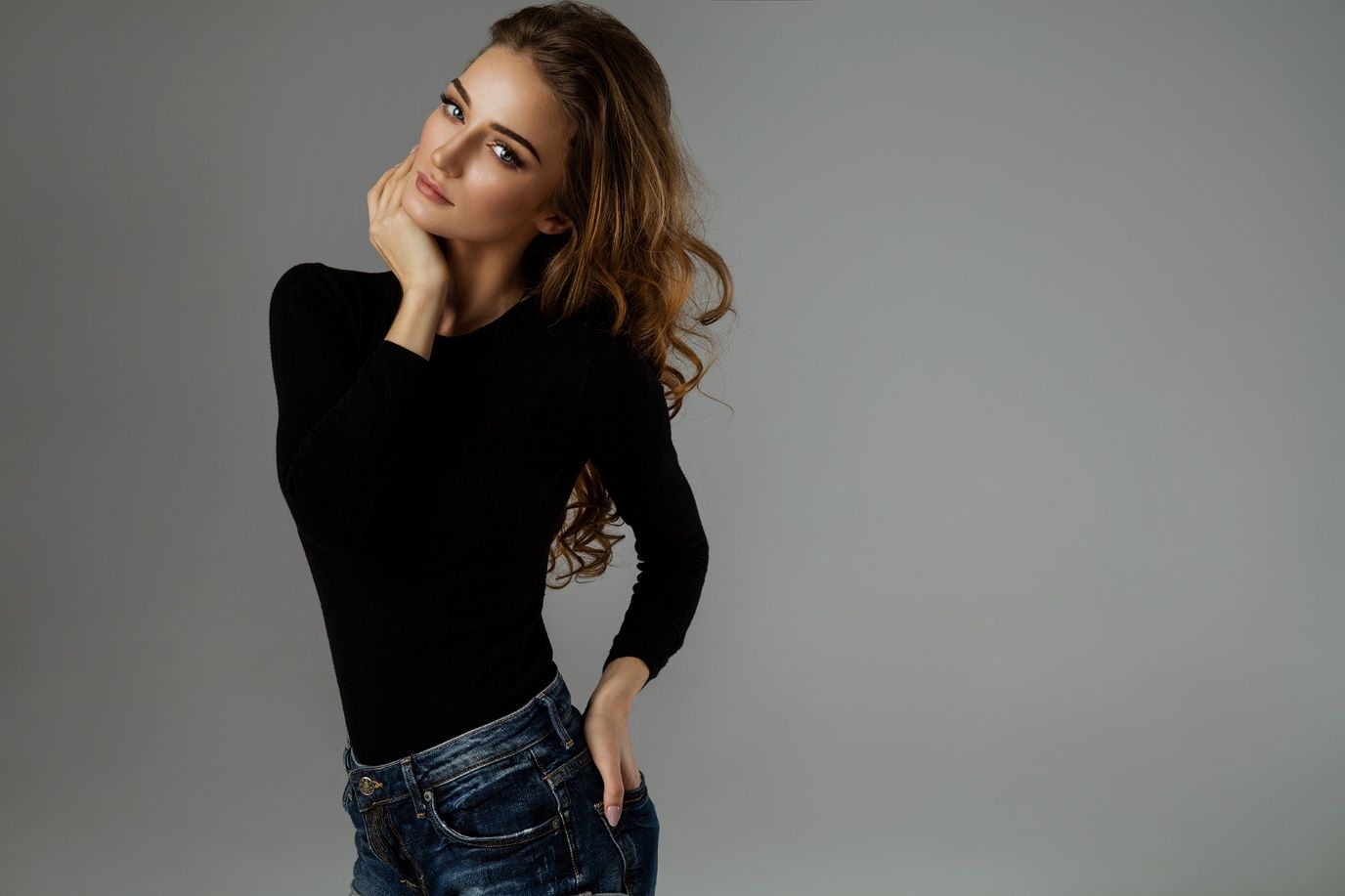 Post-op Instructions After a Botox
Exposed to external elements such as UV rays and pollution, and constantly moving in line with our expressions, when it comes to signs of ageing, our face is our biggest betrayer. If you look in the mirror and feel that the reflection that stares back at you seems older than you feel on the inside, it can be highly frustrating. You may feel upset or embarrassed about your appearance, and this can impact your personal and work life. Perhaps you try to cover the imperfections with cosmetics or your hairstyle.
While there are many creams, gels and lotions that claim to be able to turn back the hands of time, many patients find that the results leave a lot to be desired. They also require a constant commitment to using them, and any visible improvement often diminishes as soon as you cease to do so. However, Botox could provide the solution that you are looking for.
What is Botox?
Botox is arguably one of the most popular and commonly-requested facial cosmetic surgery procedures. Injected into the muscles on the face, Botox is used to temporarily improve the appearance of moderate to severe lines on the forehead, around the eyes (crow's feet) and between the eyebrows. In doing so, Botox can provide the patient with smoother skin that looks refreshed and rejuvenated, and ultimately a more youthful appearance.


How does Botox work?
When you squint or frown, the muscles in your face automatically contract. When this happens, it causes lines in your skin. Over time, these lines and wrinkles become permanent. However, in order for the muscles in our face to move, our brain must send a message to them using our nerves. Botox works by interrupting these signals, which prevents our muscles from wrinkling the skin.
Botox is injected into the skin at pre-determined sites, focusing more heavily on where the majority of your facial lines are. Numbing cream is used, so you should not be in any discomfort.


The importance of post-operative care
Aftercare is incredibly important when it comes to Botox treatment. This is because failing to adhere to the post-operative instructions provided by your cosmetic surgeon could reverse the effects of the Botox serum, making the process you have just gone through a waste of time and money. Your Botox provider will give your specific instructions to follow and these should be adhered to exactly to minimize your risk of complications and give you the mot aesthetically pleasing result.
To help ensure that you get the best possible results from your Botox procedure, here are our top tips for post-operative care.
Don't touch! One of the biggest mistakes made by people in the hours after their procedure is touching their face. Under no circumstances should you rub your face or have any sort of facial massage for at least 24 hours after your Botox injections. Doing so could move the Botox serum into an unwanted area and cause complications. You should also avoid facial/laser treatments and microdermabrasion for at least 10 days.
Don't lie down for at least 4 hours. Again, this can cause your Botox to move around your face and potentially slip into the orbit of your eye. If this happens, it could cause your eyelids to droop.
Sleep carefully. When you do go to sleep, try and do so on your back and remain in that position as much as you can. This will reduce the likelihood of you putting pressure on your face and inadvertently shifting the Botox into the wrong parts of your face.
Avoid alcohol, drugs and painkillers. By skipping the booze, drugs and strong painkillers, you may reduce the amount of bruising that you experience after your Botox injections. These usually occur around the site of each injection and with care and following the above advice, can be virtually invisible. If you do need to take pain medication, opt for mild doses of paracetamol.


When will I see the results of my Botox?
It can take anywhere from 3-5 days for your face to heal after Botox, during which time you may have some swelling and bruising. However, after this time you will be able to see the final results from your Botox treatment.
For more information on Botox post-operative care, contact us and speak to our cosmetic surgeon at East Bay Plastic & Reconstructive Surgery.