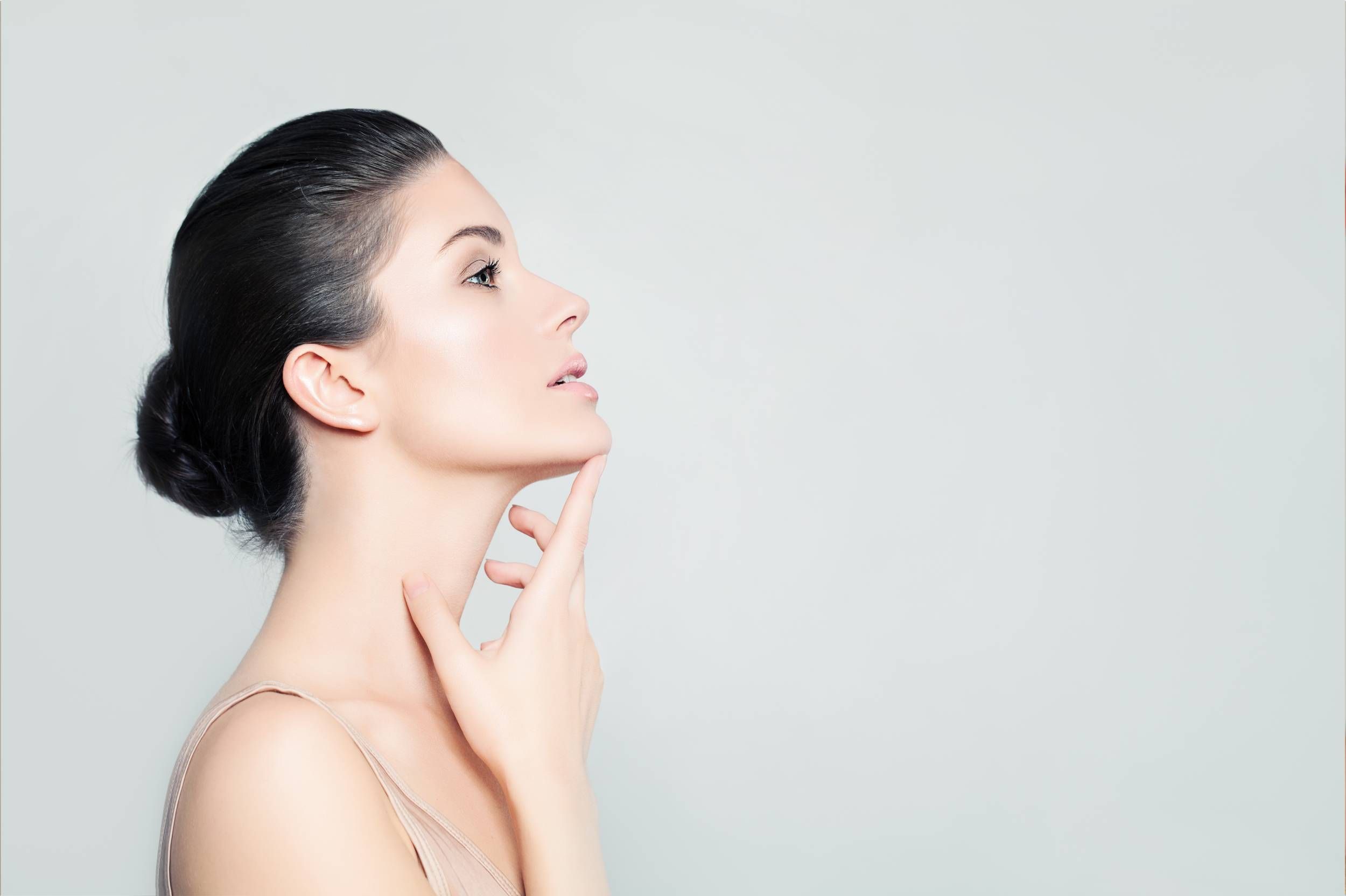 When Is the Right Time to Start Getting Injections/Fillers as a Wrinkle Preventative?
Have you noticed fine lines starting to form on your face? These shallow or deep lines often stir the need to get injectable preventative fillers. If the thought has crossed your mind, then it is important to determine the right time to have them. Let us discuss dermal fillers as wrinkle preventatives and at what age you should get them.



The Essentials of Dermal Fillers
Hyaluronic acid (HA) is the active ingredient in dermal fillers. It is also found in your skin and it serves in filling out wrinkles and lines in the same way as your body's own collagen does. Dermal fillers last longer, provide subtle effects, and are accessible, inexpensive, and safe, especially if you get your treatment from an experienced doctor.


Because it can store moisture, hyaluronic acid gives you that renewed look. This natural component dwindles as you age. Injecting it into your skin replenishes your skin's natural hyaluronic acid, resulting in a plumper and silky appearance. Studies show that having HA injections every three to six months may trigger the production of collagen. This results in long-term younger-looking skin. Fibroblasts are the cells in the skin's connective tissue responsible for wound healing. The HA could prompt the growth of collagen by extending the fibroblasts of your skin.


When you get dermal fillers, you will only get subtle effects. If people see you after your HA injections, they will not see your filler. They will only notice how great you look.



The Right Time to Prevent Wrinkles With Dermal Fillers
Although it isn't obligatory for you to get dermal fillers before your first fine line appears, many people are starting to get HA treatments at ages younger than before. A recent study showed that there was a significant increase in injectable treatments and cosmetic procedures in patients below 30 years old.


Dermatologists believe that people starting dermal filler treatments at a young age with small amounts age better than people who start later. Starting wrinkle preventatives when you are younger means that there will be fewer wrinkles and fine lines to eradicate as you age.


Getting dermal fillers while you're still very young may be the right time to start your anti-aging treatments. These injections could prevent undesirable aging symptoms from appearing. They may also maintain your youthful looks for an extended period.


In case you weren't able to receive dermal fillers while you were still a young adult, these injections may still do wonders for your skin. When you are in your 40s or 50s, your body decreases its elastin and collagen production. Getting HA fillers could replace them and turn back the hands of time.



Each body matures differently. If you think you're ready to prevent wrinkles through dermal fillers, we at East Bay Plastic & Reconstructive Surgery can help you through the process. Feel free to drop by our office in Oakland, California. You can also call us at 510-451-6950 to set an appointment.