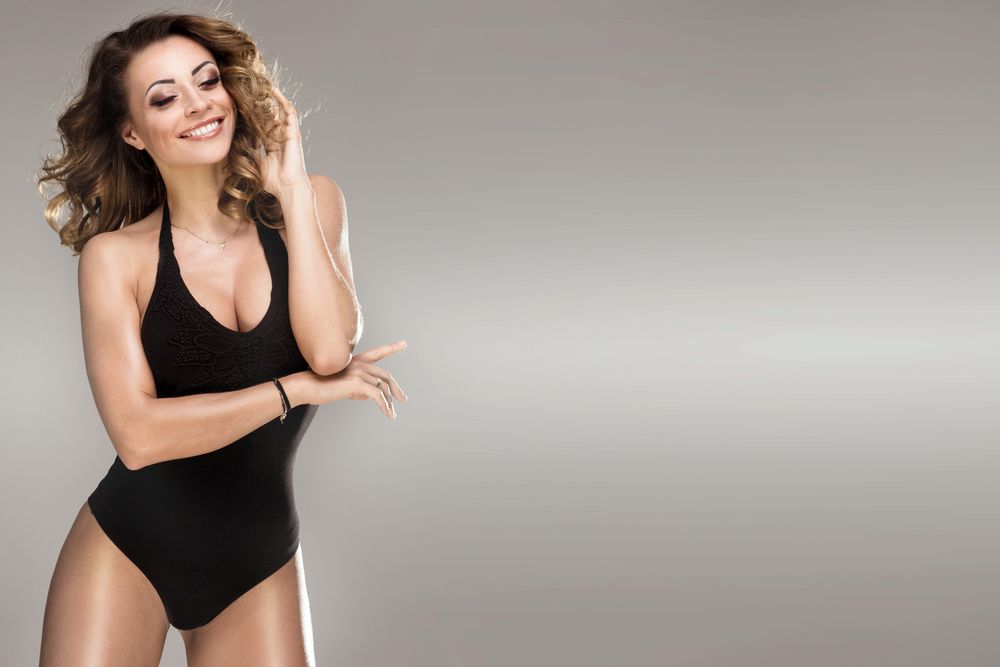 After Breast Implants: The Recovery Process
Since its invention, breast augmentation surgery has grown in popularity steadily through the years. It has become one of the most sought-after cosmetic procedures in the United States. In 2017, over 17.5 million breast implant surgeries were performed in the country. Since then, the numbers have still been increasing.
So, what is recovery like after getting an implant surgery? Some of the basic things that happen after surgery must happen. You will get sore for some time and experience some swelling. You may experience pain for some time while you heal.
Read on to learn more about the recovery process, what to expect, and what to do to make it faster.
How Long Will the Recovery Take?
This question is one of the most common that patients ask surgeons before the procedure. There is no definite answer because different patients have different physiologies. However, many surgeons often agree that the average recovery time is six to eight weeks. Some women may feel okay within a week of the procedure.
The surgeon will inspect your health before the procedure to give you a better timeline. Depending on the results, they will inform you of the timeline you should expect to recover.
Recovery Timeline
First, after the surgery, you will need some time before you go home for the anesthesia to wear off. You will often sleep it off in a separate room in the hospital. When you wake up, you may first notice a feeling of tightness and muscle aches around your chest. The pain will decrease as the muscle continues to stretch and relax.
Three to Five Days
The first days will be the most uncomfortable, and you will usually have pain medication to help you cope. You will need a lot of rest during this period to help your body heal. It is normal to have minor bleeding through the incisions. But if the bleeding becomes concerning, ensure you tell your doctor.
First Week
After a week of healing, the pain should have reduced considerably. You may have switched from the pain medication the doctor prescribed to over-the-counter drugs. When the surgeon approves, you can return to a few light activities.
A Few Weeks
The soreness and swelling you were experiencing should have started getting better. If you had a physically demanding job, you would need at least three weeks off. It would be best if you still avoided heavy lifting and other physical activities like running during this time.
Eight Weeks
You should have made close to a full recovery depending on your body's healing ability by this time. You will need to go for a follow-up visit to your surgeon. They will examine you and tell you if you can resume normal activity.
How to Speed up Your Recovery
There are several ways you can help speed up your recovery safely.


Ensure that you rest in the first two to three weeks after the surgery. Avoid intense heavy activities or lifting anything above your head.
A good diet will help you get the proper nutrients. You can try low-fat foods like yogurt, plain rice, toast, and broiled chicken.
Ensure that you only use the medicines that the doctor will recommend. If you are on other medications, the doctor will advise on when to resume taking them.
For more on the recovery process after breast implants, visit East Bay Plastic & Reconstructive Surgery at our office in Oakland, California. You can call 510-451-6950 to book an appointment today.