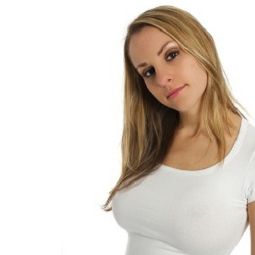 Augmentation Lift Healing Process - Breast Surgery San Francisco
The augmentation lift, or augmentation mastopexy, is a combination of breast augmentation and a breast lift.

If you're interested in enhancing your breasts, this is often one of the best options. When you're learning more about the procedure, it's helpful to find out about the healing process in order to be better prepared.

The augmentation lift healing process allows patients to return to work fairly quickly. Usually, only one week of recovery is required before a return to one's job is possible. It will also be necessary to temporarily stop performing one's typical daily errands and activities until this week is up.
​​​​​​​
Doctors Douglas Chin and Glen Lau will be happy to answer questions and address concerns regarding the augmentation mastopexy recovery process during a consultation. To arrange a consultation with these two board-certified plastic surgeons, contact our office today.