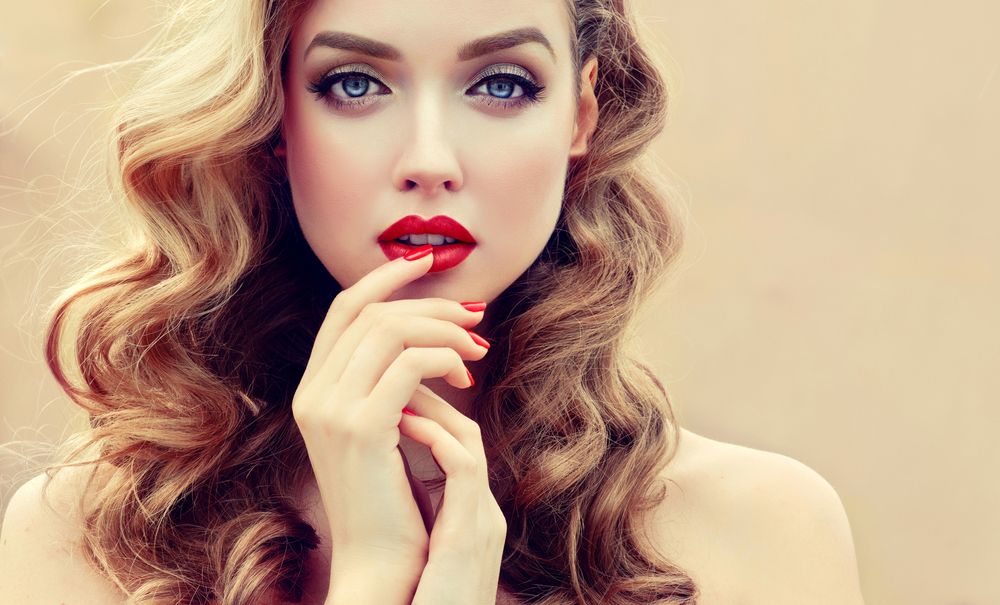 Lip Augmentation: Which Filler is Right for You?
Have you got thin lips that you feel are out of proportion with the rest of your face? Perhaps you, like many others, feel that plump pouts are more attractive and desirable. Alternatively, you may have fine lines and wrinkles around your mouth that make you feel older than your age.
Whatever your reason for considering cosmetic surgery on your lips, you are certainly not alone. Feeling less than satisfied with our appearance can be incredibly frustrating, and it can have a significant impact on our emotional climate. If you feel your lips are too thin, you may try and enhance them using products and cosmetics. However, there is another solution – lip augmentation.
What is lip augmentation?
Lip augmentation procedures have grown in popularity during the last decade and are just one of a comprehensive list of cosmetic surgery treatments now widely affordable and accessible.
Lip augmentation procedures usually involve injecting a dermal filler into the lips and around your mouth, which adds volume, shape and structure to the area and creates a desirable plump, full pout. It also helps to smooth lines and wrinkles around the mouth and give the patient a more youthful appearance.
In most instances, our practitioner will add the filler gradually, building up the volume of your lips in a controlled manner so that the appearance is improved, but they still look natural. The effects of the filler usually last around six months, after which top up injections will be required if you are to maintain the appearance of your new lips.
Choosing the right lip filler
There are a wide variety of different lip fillers currently available, and the choice can be a little overwhelming. However, to find the best type of lip filler for your personal needs, you will need to consider what changes to the appearance of your lips are most important to you. Most dermal fillers contain either hyaluronic acid, or HA, or collagen. At East Bay Plastic Surgery, we use the hyaluronic acid fillers, Juvederm and Volbella, as these skin injections typically see the most effective results.




Hyaluronic acid fillers
Hyaluronic acid is a lubricating fluid found naturally in our skin, eyes, joints, and connective tissue. As we get older, our natural production of Hyaluronic acid decreases, which is one of the reasons that our skin becomes less elastic and our joints stiffer. Dermal fillers that contain hyaluronic acid don't only add regular volume to your lips. They also trap water, which helps to plump up your pout further and give them a fresh, youthful look that is difficult to replicate with any other type of filler. There are many different brands of hyaluronic acid filler, including Juvederm and Volbella.
Juvederm vs Volbella
Juvederm and Volbella are two of the most popular hyaluronic acid fillers. The main difference on whether we will suggest Juvederm or Volbella is the injection site. Different types of hyaluronic acid fillers are created to have thicker and thinner consistencies, depending on the treatment area. If your sole purpose for lip augmentation is to achieve fuller, plumper lips, we will recommend Juvederm to achieve your goals. For patients looking to remove fine lines around their lips for a more subtle augmentation, we will recommend Volbella. In some cases, we might recommend a combination of fillers.


There are different advantages and things to consider with both types of dermal filler, and these will be explained to you at your consultation with our cosmetic specialist. Together, you can discuss your hopes and expectations for the treatment, and agree which type of filler will give you the best results. Contact us for further information.