Ultrasonic Liposuction
San Francisco - East Bay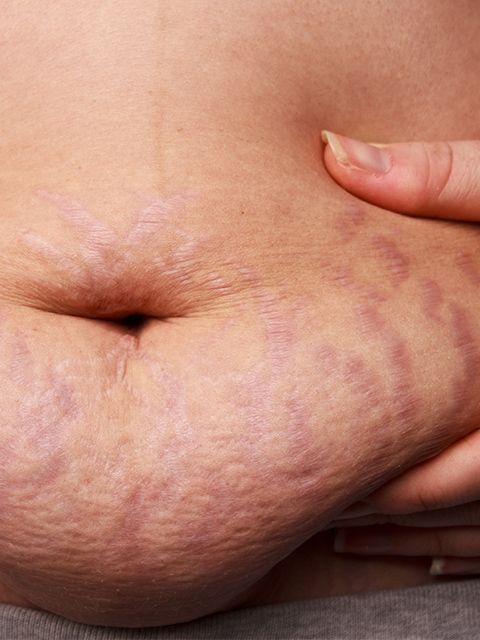 By using a special instrument which produces ultrasonic energy, fat is liquified as the instrument passes through the t issue exploding the fat cell membranes. The liquefied fat is then suctioned from the body using traditional liposuction techniques.

Although our highly-trained surgeons prefer th e tumescent technique, they realize that each client's individual needs as well as particular areas of the body may call for a unique approach.

While liposuction is not a substitute for proper nutrition and exercise, it can help a person to sculpt their problem areas and boost self-confidence! Scheduling a consultation with Dr. Lau or Dr. Chin ensures that you will have the chance to ask all of your questions about liposuction or alternative body contouring. Our staff is committed to making sure yo u are empowered with a clear understanding of the information you need to make decisions about liposuction or any other cosmetic surgery procedures!

We provide before and after pictures for viewing, and take the time to get to know your body in a way which will ensure precision during the surgery, and a flawless finished product that our clients can be excited about. Don't let tho se problem areas ruin your body image and limit your self-esteem! Contact Bay Area Med Aesthetics and set up an appointment to see what liposuction can do for you!