Glo Minerals
San Francisco - East Bay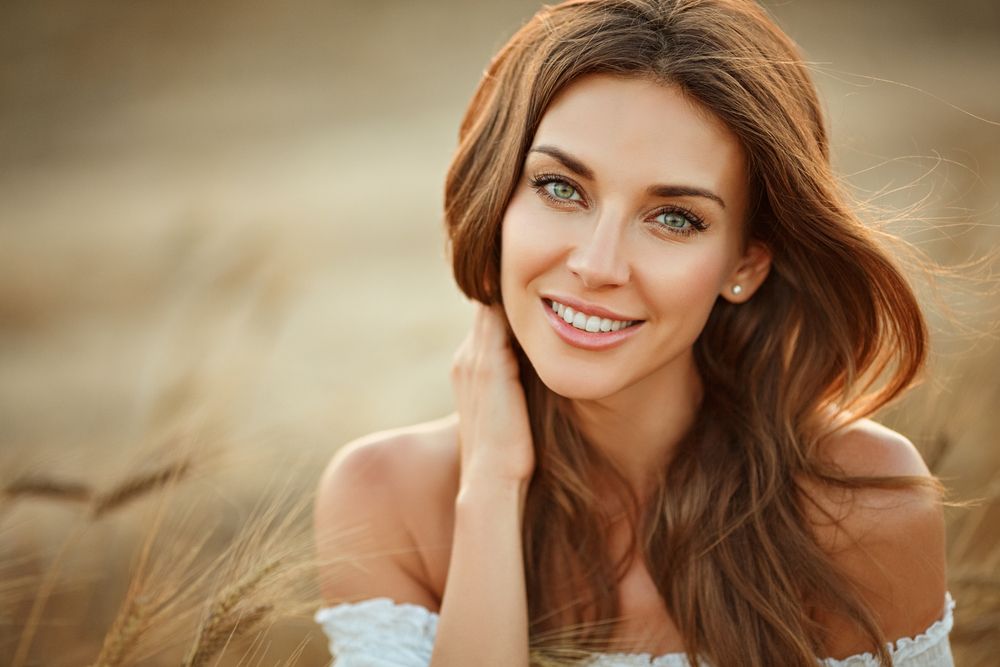 Your skin is as unique as you are and so we are delighted to be able to supply Glo Minerals products to help you enhance your natural beauty and create your perfect look!


About Glo Skin Beauty
Glo Minerals are the brainchild of Glo Skin Beauty, a provider of innovative skincare and nourishing mineral cosmetics collections that are designed to help you enhance your natural appearance and support your skin health. This is because Glo Skin Beauty believe that cosmetics are an extension of skincare.
Whether you opt for the skincare range or Glo Minerals cosmetics, you can rest assured that the products you use will contain innovative, active ingredients and nourishing minerals that provide a perfect prescription for healthy, flawless skin.


What makes Glo Minerals different to other skin ranges?
Here at Bay Plastic Surgery, we have decided to offer Glo Minerals because we believe that they are one of the best skin care and cosmetics ranges available. When combined with professional cosmetic enhancement procedures provided by our experienced cosmetic surgery team, Glo Minerals help to ensure that your skin looks and feels younger and is as healthy as it can possibly be.
Some of the benefits of Glo Minerals include:


A personalized skincare solution
Glo Minerals innovative skincare formulas are designed to balance your skin type and target and resolve any skin concerns that you still may have.


Concentrated active ingredients
Glo has discovered the safest and most effective active ingredients and utilize these within each product so that your skin is clinically transformed, enhancing the overall effect on your appearance.


A unique blend of cutting-edge science and mother nature
Glo Minerals products combine plant derivatives with complementary ingredients that contain firming, repairing, nutritive and antioxidant qualities. These ingredients harmonize to deliver healthier, more youthful-looking skin. Glo Skin Beauty's makeup bases contain a complex blend of Vitamins A, C, E, and Green Tea Extract specifically to offer comprehensive antioxidant protection.


No parabens
Parabens are a type of preservative that are used to prolong the shelf-life of products. While they allow products to survive for months or even years, they can also enter our bodies through the products that contain them. Parabens are believed to affect hormone function, and some studies have shown possible links between reproductive issues and even breast cancer. Parabens may also be washed into a sewage system and out into the environment since research has found evidence of parabens being found in marine creatures too.
Glo has eliminated the use of parabens from their products, instead identifying alternative ways to ensure their longevity.


A color for every skin tone
To celebrate skin diversity in all of its forms, Glo Minerals has a color palette to suit everyone. From nicely natural nudes to bright, bold and vivid shades, there really is something for every individual.
​​​​​​​
Cruelty-free
Glo Minerals and associated products do not advocate animal testing and their award-winning mineral make-up range is PETA approved.
If you would like more information on Glo Minerals, or if you would like to speak to us about how Glo Minerals can enhance the effect of your cosmetic procedure, please don't hesitate to get in touch with our offices.