Eyelid Surgery
San Francisco - East Bay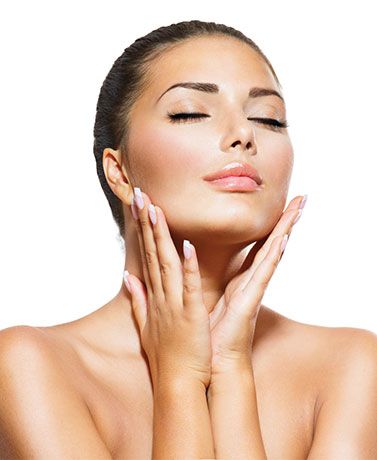 Eyelid surgery, or blepharoplasty, is a procedure which decreases excess fat or drooping skin on or around the eyelids to correct a tired or aged appearance. It is also used to correct vision problems which are secondary to eyelid abnormalities.

After surgery, some swelling may last a week or longer. Some blurry vision can occur for a few days and Dr. Lau and Chin recommend you wear sunglasses to protect your eyes from the sun and wind.

Contact our friendly office staff today to find out how it may help you!