About Us
Meet the doctors
Plastic Surgeons San Franciso - East Bay
East Bay Plastic & Reconstructive Surgery is a multidisciplinary center offering comprehensive skin care and plastic surgery – from consultation to cosmetic surgery through recovery. Our team of experts is recognized for their contributions to advancing the art and science of cosmetic and plastic surgery, a reputation distinguished by a high volume of procedures.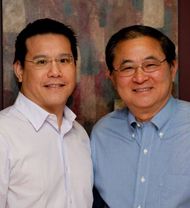 East Bay Hand and Upper Extremity Surgery is a multidisciplinary practice devoted to the functional and aesthetic reconstruction of the hands and upper extremities, with special interest in injuries and diseases involving the bones, nerves, tendons, and "soft tissues". We employ the latest orthopedic, arthroscopic, microsurgical, plastic surgical and minimally invasive techniques to preserve, restore, and improve the function and appearance of the upper extremities. We specialize in industrial injuries, including fractures, nerve injuries, carpal tunnel syndrome, "cellphone hand", arthritis, tendon injuries, and other pathologies due to cancer, overuse, accidents, and other causes.
​​​​​​​
Rejuvenating your appearance and the feeling that comes with it invigorates life… making it richer, fuller, healthier and longer. To this end, and to each of our patients, we have dedicated East Bay Plastic & Reconstructive Surgery.
Douglas Chin, M.D, F.A.C.S
Board Certified Plastic Surgeon
"Plastic Surgery is all about aligning a person's outer beauty with their inner sense of self."
-Dr. Douglas Chin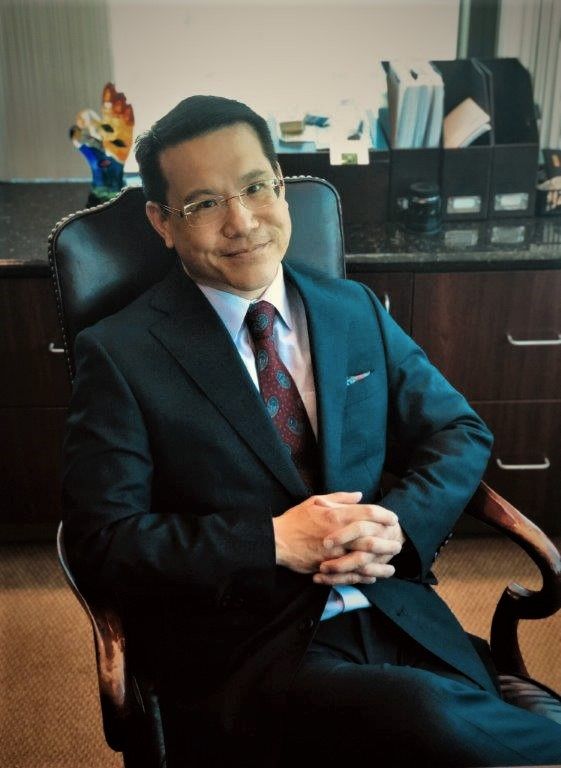 Dr. Douglas Chin's extensive medical and scientific training at the world's finest institutions has made him one of the premier cosmetic surgeons in the San Francisco Bay Area. After graduating from Harvard College, Dr. Chin worked as an immunologist at the National Institutes of Health before pursuing medical and graduate studies at the Massachusetts Institute of Technology and the Harvard Medical School. Dr. Chin then received his general surgery training at New York University and Bellevue Hospital prior to completing his plastic surgery residency at the internationally renowned NYU Institute of Reconstructive Plastic Surgery and the Manhattan Ear, Nose, and Throat Hospital.

Dr. Chin served as Fellow and Clinical Instructor in the Department of Orthopedic Surgery and the Division of Plastic & Reconstructive Surgery at UCLA, where he received subspecialty training in Microsurgery and Hand & Upper Extremity Reconstruction.

Dr. Chin is Board-certified by the American Board of Plastic Surgery and holds a Certificate of Added Qualification in Surgery of the Hand, administered by the American Board of Orthopedic Surgery and the American Board of Plastic Surgery. He is a longtime member of the American Society of Plastic Surgery and the American Society for Surgery of the Hand.

​​​​​​​Dr. Chin's knowledge and experience are shared in scores of scientific and medical publications and lectures. He is known throughout the community for his highly personalized care, and his dedication to treating the total person by providing the highest quality medical, aesthetic, and human care.
Glen K. Lau, M.D.
Certified Cosmetic Plastic Surgeons
Certified Laser Surgeons
Certified by the American Board of Plastic Surgery
A graduate of Boston College and Tufts Medical School in Boston Massachusetts, Dr. Lau received his General Surgery and Plastic Surgery training at the University of California in San Francisco.

A member of the American Society of Plastic Surgeons and the Lipoplasty Society, Dr. Lau is a respected leader in the Bay Area plastic surgery community. He has performed over one thousand cosmetic and reconstructive surgery procedures.